Products by Zoya
Zoya is a first-generation American who emigrated from her native Iran in 1982 to South Florida.
She spent the beginning of her career working with her husband, an orthopaedic surgeon and medical device inventor. His philosophy about inventing new products is "to realize that you can always change things to make them better." After learning the ins-and-outs of the patent application process, along with the encouragement of her husband, Zoya decided to pursue an additional degree. She decided to concentrate on industrial design. She loved learning about prototyping, custom design, patent research, testing, manufacturing and distribution.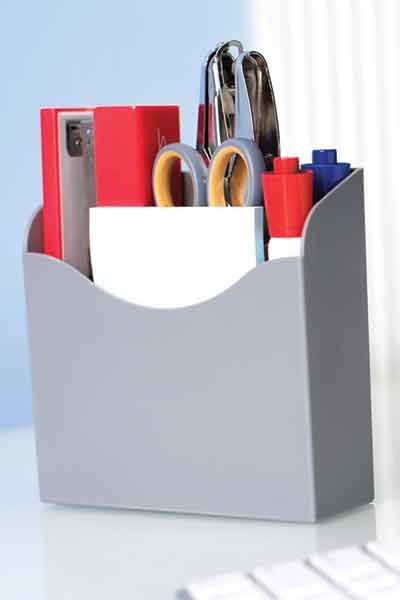 Starting with her first invention, the Easy Box, she was tasked with creating a simple, practical product. Her first invention inspired her to create a myriad of new, innovative products under her own Zoya Inc. brand. She founded Zoya Inc. in 2001 and began selling a range of unique, patented, time-saving products online as well as in brick-and-mortar stores. She continues to develop cutting-edge concepts and products for the home, office, health care, kids and pets. 
Zoya is very proud to be a U.S. citizen and has made it her company policy to have her products manufactured in the United States. To date, she holds over 16 U.S. patents and holds a B.A. in Sociology as well as her degree in Industrial and Product Design from the Art Institute of Fort Lauderdale. Her first Easy Box® by Zoya invention is now in over 2,500 retail stores nationwide.