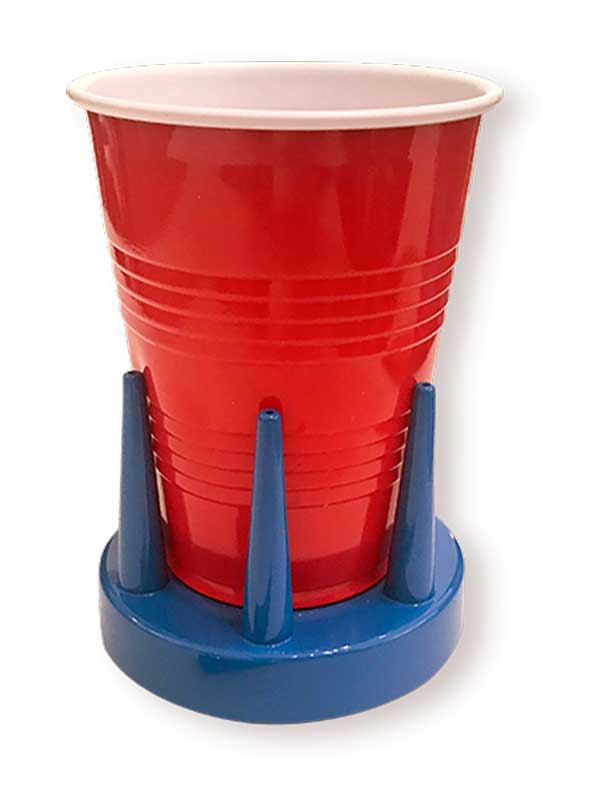 Protect your drinks from spills with the Drink Pal!
It's designed with six sturdy arms to virtually hug your drink in place. Helps keep drinks from being blown over by the wind or knocked over accidentally.
Use indoors or outdoors

Great for

boats and RVs

Helps

protect computers and electronics 

from spills

Silicone "feet"

grip smooth surfaces and keeps drinks from sliding

Avoid accidental spills

with 

kids' drinks
Ground stake

twists into place to use at beach, parks or uneven surfaces
Packaged in sets of 2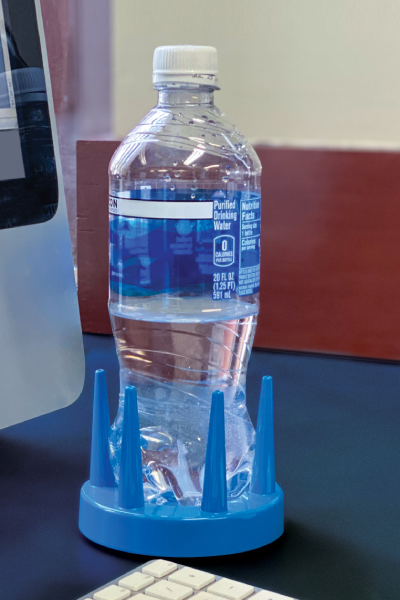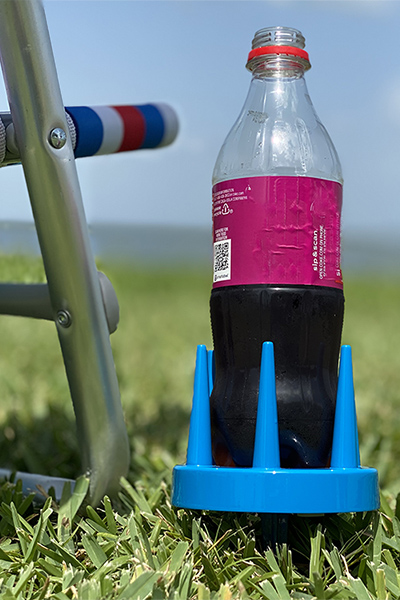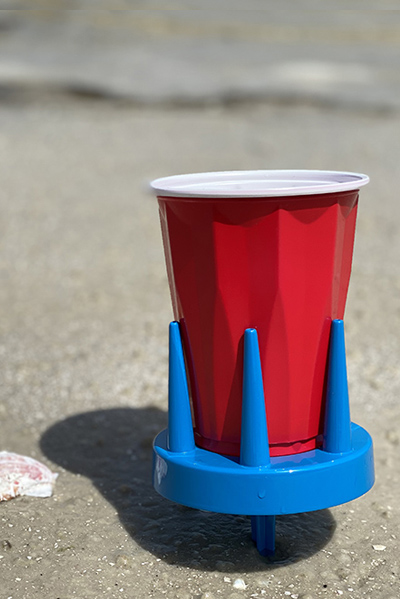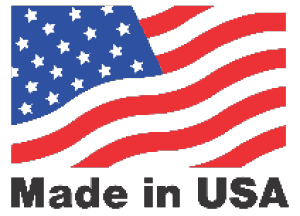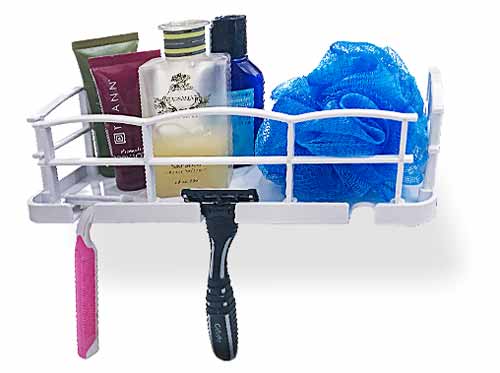 Always looking for a place to sit that shampoo bottle and other toiletries in the shower, only to have them fall?
The Shelf Pal can make use of space and convert it into a handy shelf! No more fumbling for razors, soap, shampoo or conditioner! It snaps into place in seconds and is ready to work instantly. 
Use on hand railings near toilets or towel racks
Convert towel racks or shower doors into a handy shelf
Create new storage space to organize your toiletries
Easily snaps into place with easy assembly instructions
Makes a convenient space to clear up clutter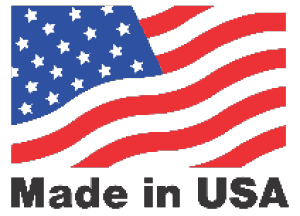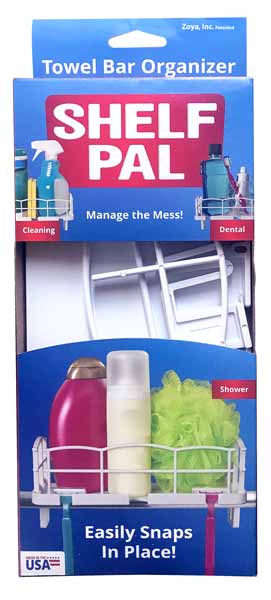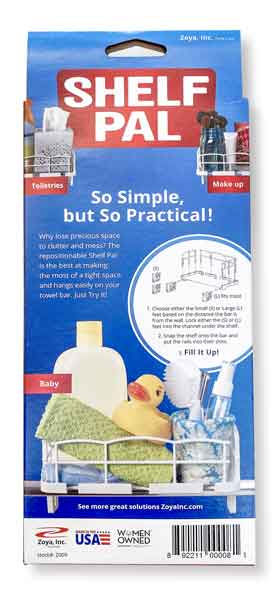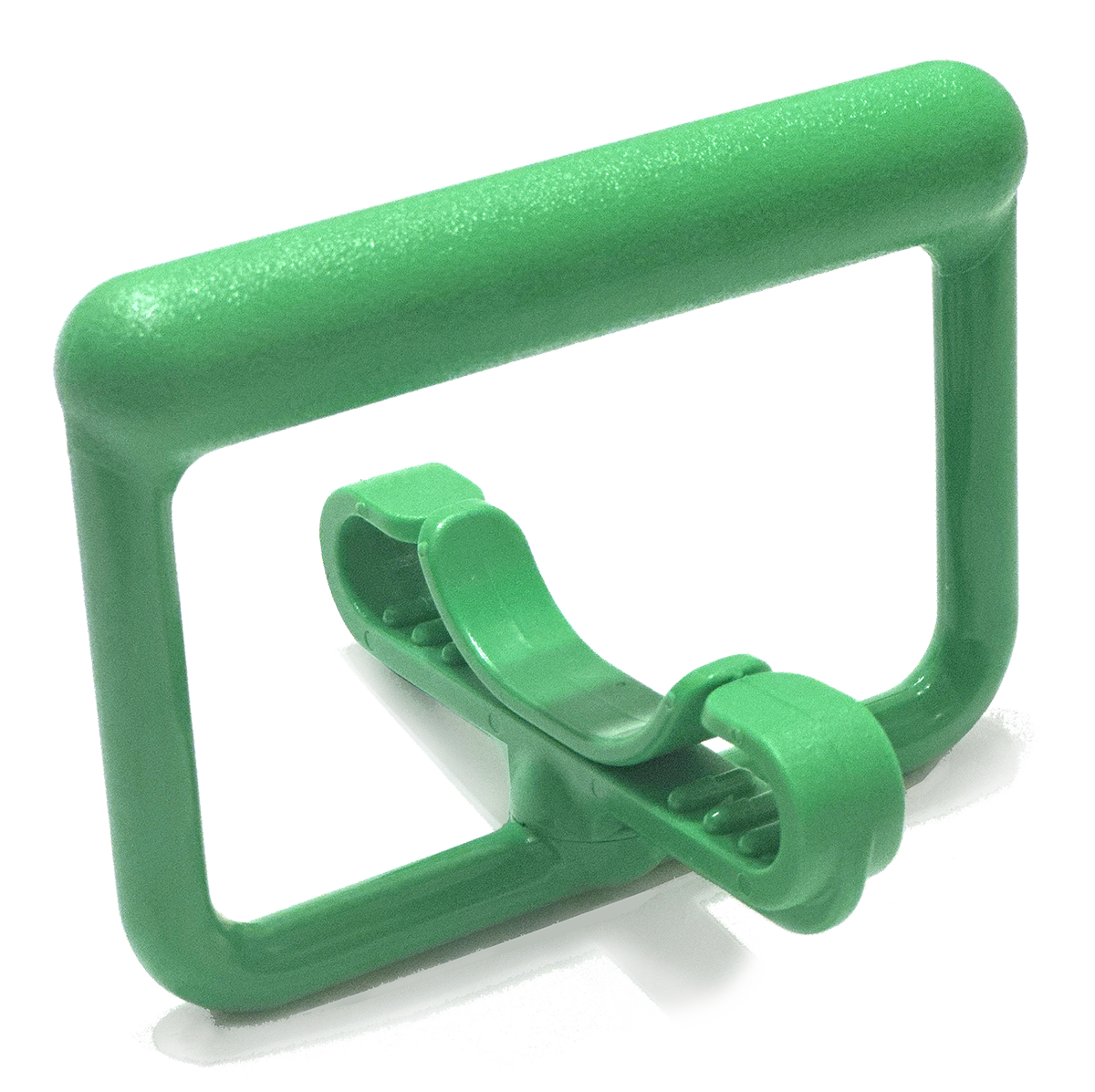 Get all of your grocery or shopping bags inside with one trip only!
The Shopping Pal® is perfectly designed to help you comfortably carry up to 10 shopping bags in one hand. The ergonomic design is sturdy enough to hold several bags and stores conveniently in your purse or glove box.
Ergonomic

 

design
Sturdy

 

enough to hold several bags
Eliminate finger strain

 

and stress on hands
Bag handles

 

lock into place, keeping them from rolling about in the car while driving
Stores conveniently

 

in purse or glove box
Save multiple trips

 

to the car
Great for people who live in dorms or high rises.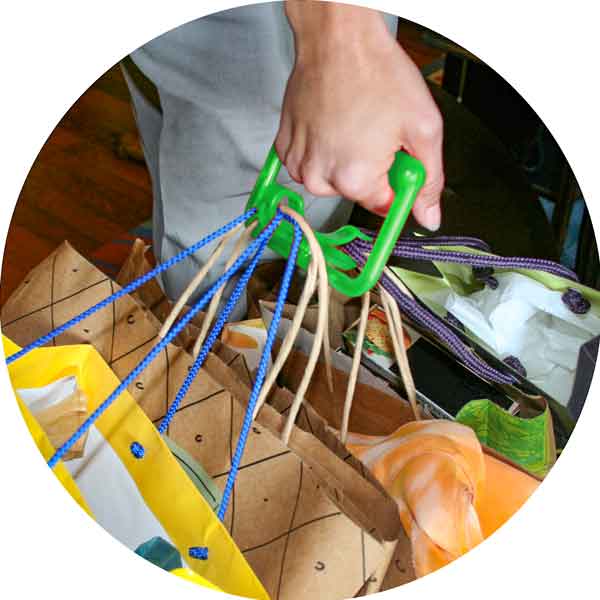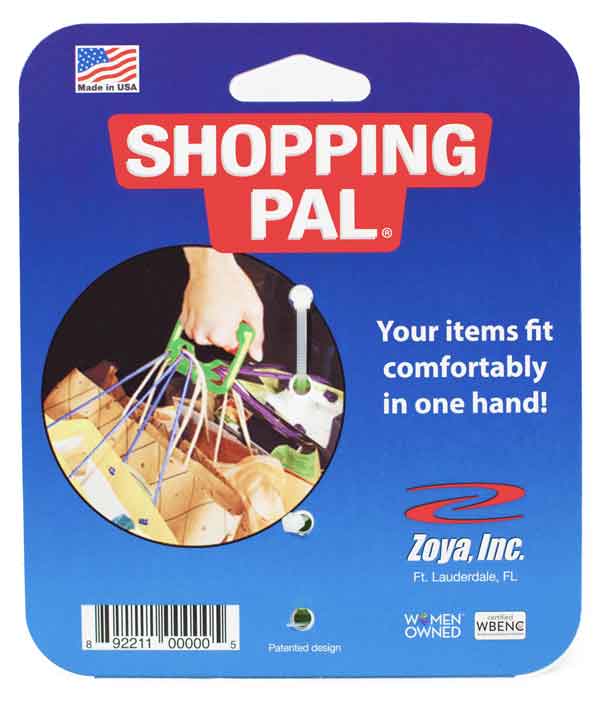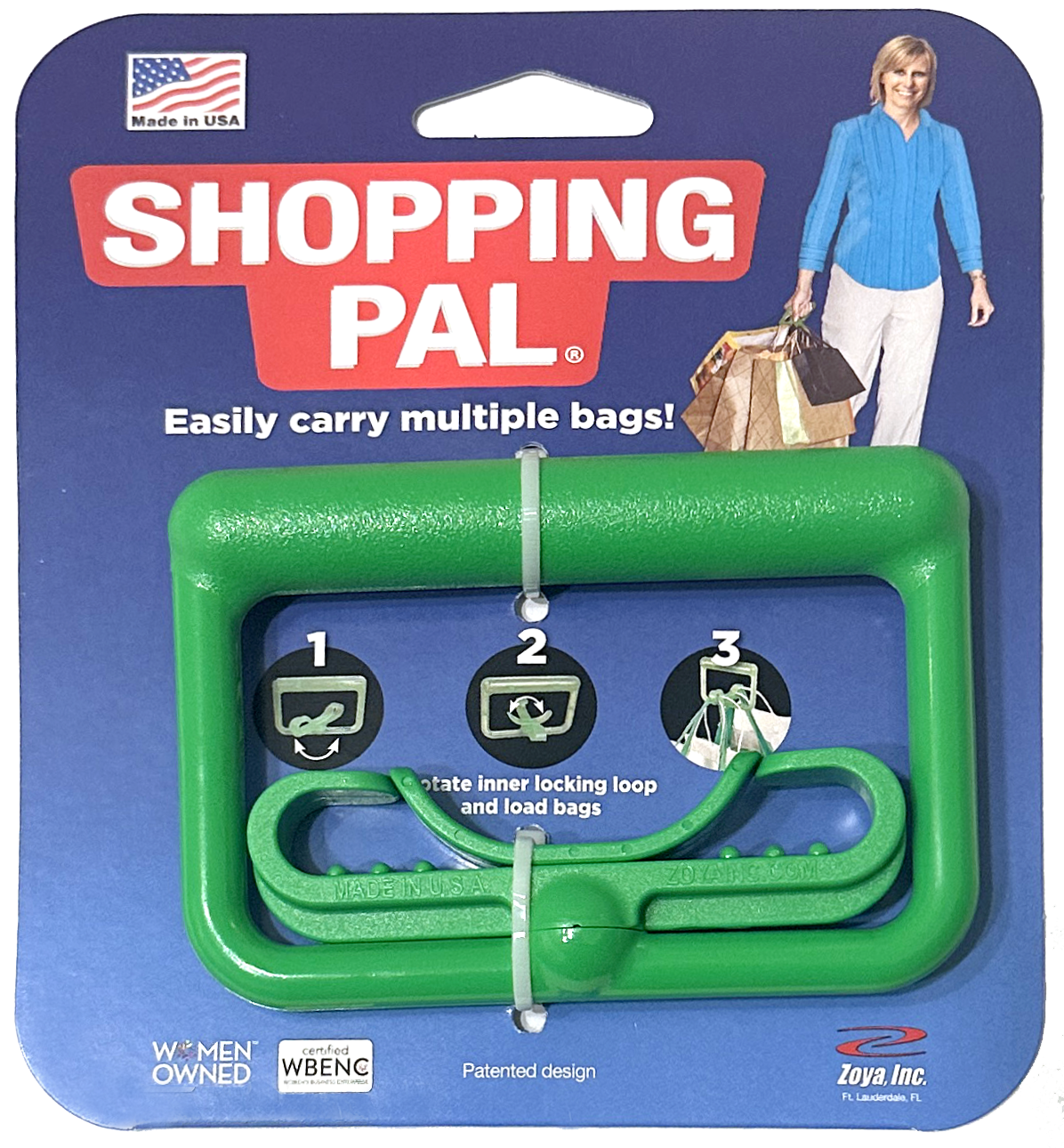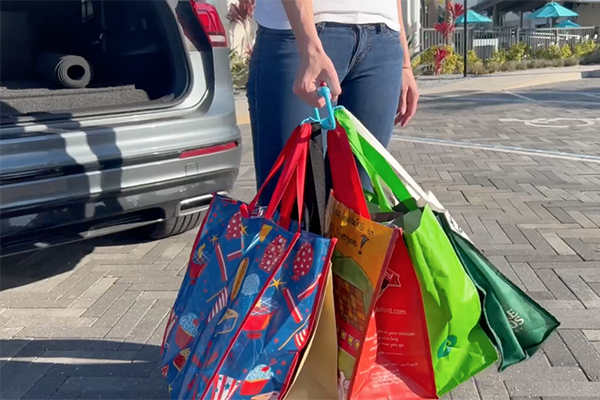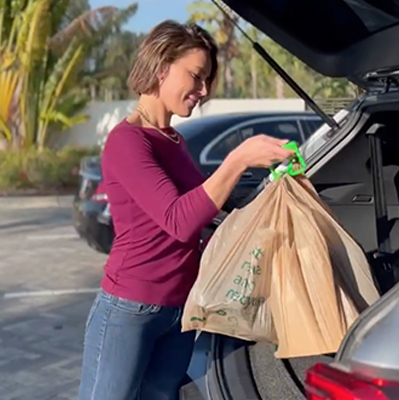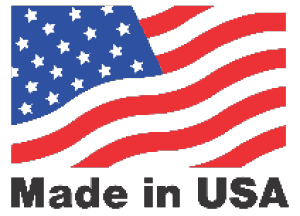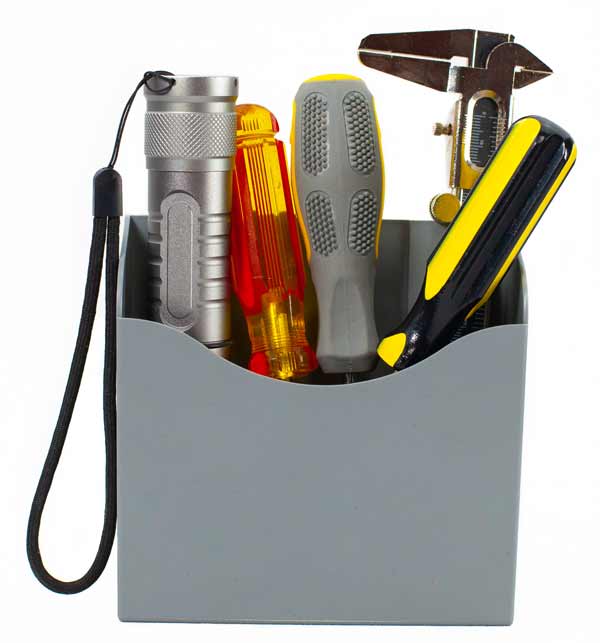 Why lose precious space to clutter and mess?
The repositionable Easy Box® is the best at making the most of tight space and sticks to any smooth surface. Just try it!
The perfect storage solution:
Car - for tissues or other convenience items
Office - attach to desk or wall for office supplies
Workshop/Garage - for small tools and pencils
Lockers - pens, pencils, post-its
Bathroom - toothbrushes, make-up brushes and toiletries
Kitchen - small utensils
Desk/Offices
Manage the mess!
Stands on its own.
Positionable with Velcro® (included)
Or you can place it permanently