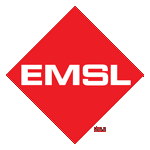 A Silent Fan with a battery life of 10-hours moves air, (32 cubic feet per minute), through the PPE.
The Aegis PPE is a ready-to-use protective headgear that is extremely lightweight, comfortable, and disposable.
A one-size-fits-all design that provides total coverage and protection against particulates. The PPE can easily be more secured by tying under the chin, and the outer "Stick On" shield guard is easily removed and replaced.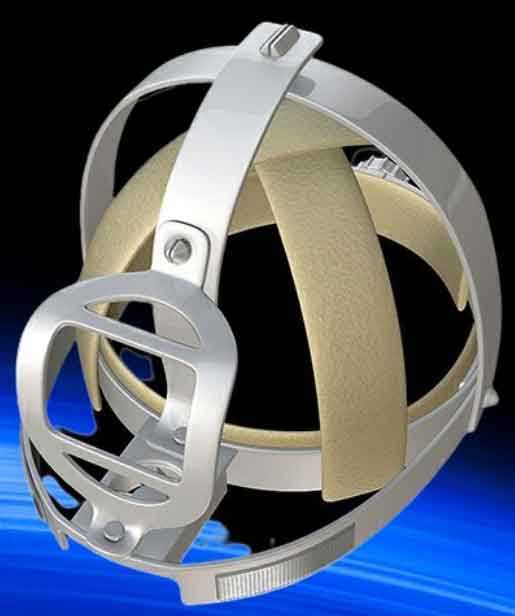 See our demonstration video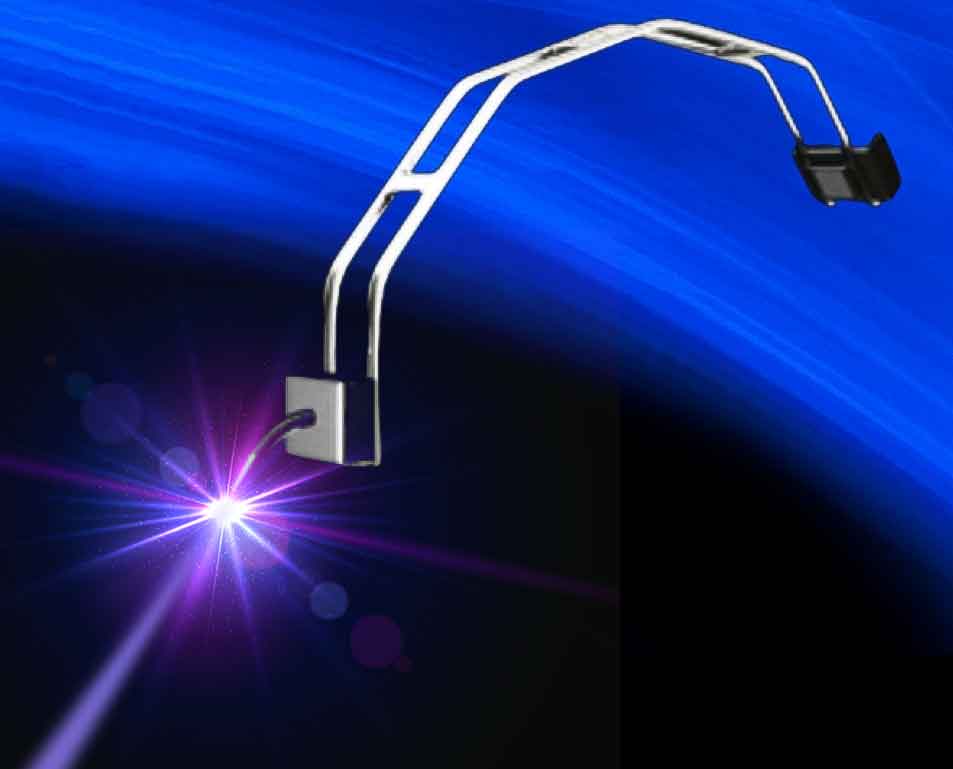 Optional External
Overhead Light.
90,000 Lumen "Cool Light"

Magnetically Attached

Flexible Swan Neck

No obstruction of sight

Disposable
The super-bright headlamp is battery-powered and can be positioned easily.