Inventors and Designers of Innovative Products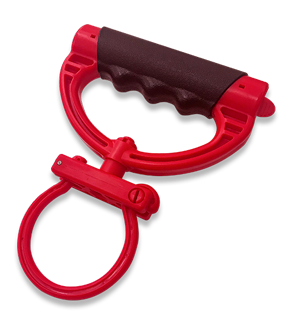 DOGGIE PAL
By Zoya
Pick-up bags, a comfy handle, leash loops — The Doggie Pal is your dog's new best buddy.
DRINK PAL
By Zoya
Six sturdy arms hug your drink to ensure lack of spillage. Use the removable ground stake for sandy surfaces fits in the base.
EASY BOX®
By Zoya
The Easy Box is the perfect storage solution for the office, car, dorm room, boat or locker.
SHELF PAL
By Zoya
Make towel racks and door handles into shelves in seconds.
SHOPPING PAL
By Zoya
Eliminate hand strain and stress. The Shopping Pal is designed to help you comfortably carry up to 10 shopping bags at once.
STAMP PAL
By Zoya
Consolidate your craft drawer with the Stamp/Stencil that turns two things into one product!
PURSE PAL
By Zoya
Let the Purse Pal's brighten your day with its 3 LED lights to help find your keys and wallet in dark purses and places.
WATCH ME GROW MIRROR
By Zoya
Personal kid-length mirror designed just for children that will be a fun addition to their room.